Top 20 Component Libraries that Devs can use for Pixel Perfect Designs
Top design system component libraries that developers can use for pixel perfect development.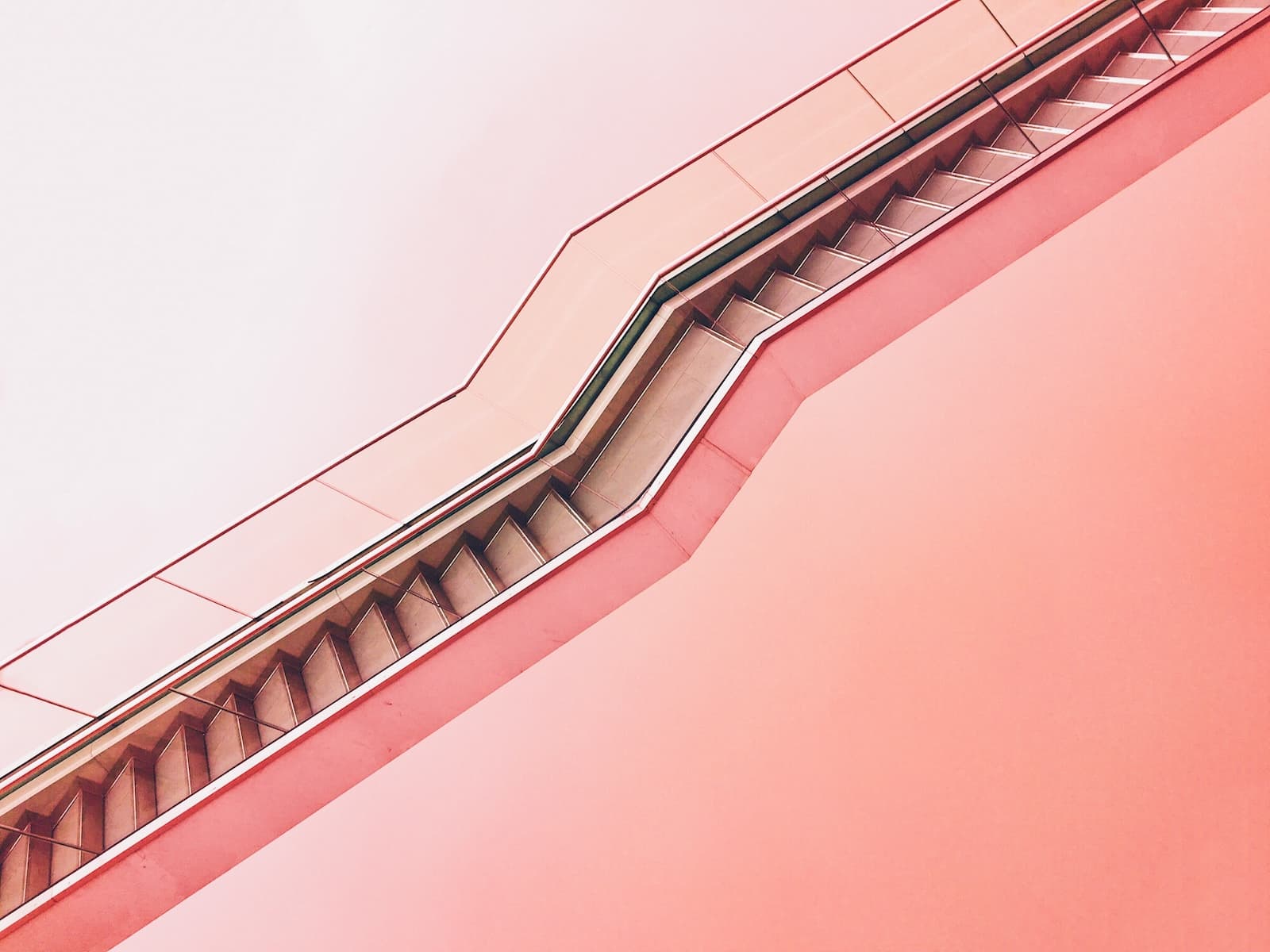 HTML
React
Angular
Design
CSS
As I believe in failing fast when building anything (mostly while developing). It's always a better idea to start with already existing building blocks. Following are some component liraries which I rely on when starting with anything, mostly for react. For anything Angular, I prefer Angular Material.
These days I'm trying Tailwind for every project with above component libraries.
🧩
Do you have any questions, or simply wish to contact me privately? Don't hesitate to shoot me a DM on Twitter.
Have a wonderful day.
Abhishek 🙏