How to come out of mediocrity?
Surpass the average and achieve greatness with actionable step to leave mediocrity behind.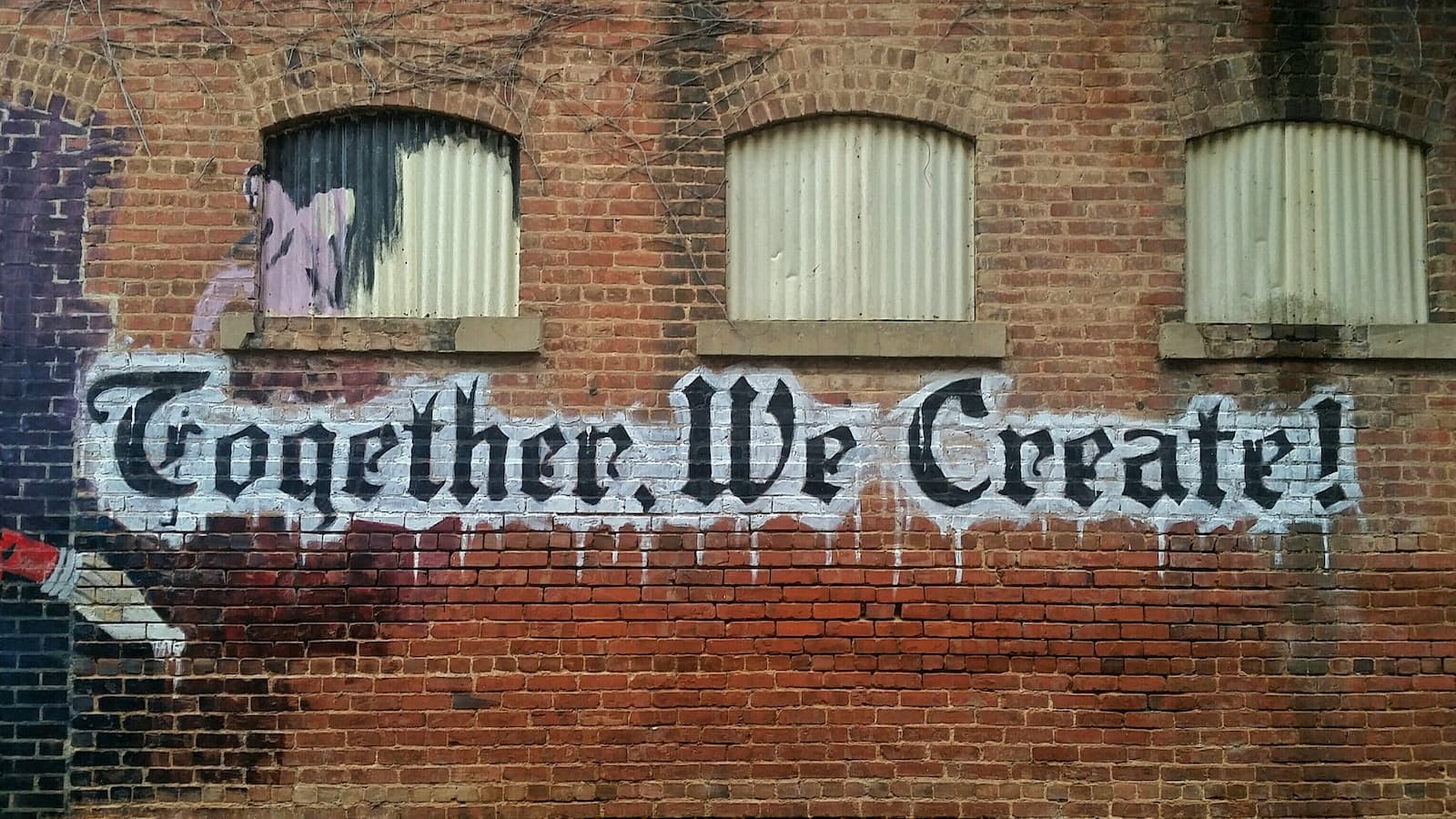 You have to find the right people who could actually achieve something through collaboration, who think beyond what they are responsible for on a daily basis. Who think, "What will our society look like in the future?"
- Dieter Rams
Do you have any questions, or simply wish to contact me privately? Don't hesitate to shoot me a DM on Twitter.
Have a wonderful day.
Abhishek 🙏